Wyoming Lawyer with a Dependable Reputation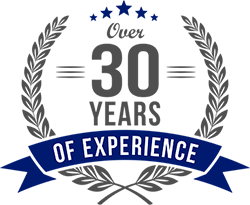 We Protect Your Interests
Over 30 years legal experience, 26 of those years serving clients from Fremont County communities and throughout Wyoming.
Your Choice For A Results-Oriented Attorney In Riverton WY.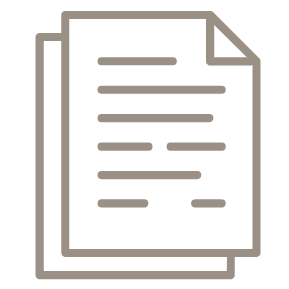 Experienced
Prior to founding the Schumacher Law Firm, P.C., attorney John Schumacher worked in association with several national law firms from coast to coast, as well as with a local Fremont County law firm, honing his skills as an attorney. During his career, he has gained a reputation as a dependable provider of legal solutions.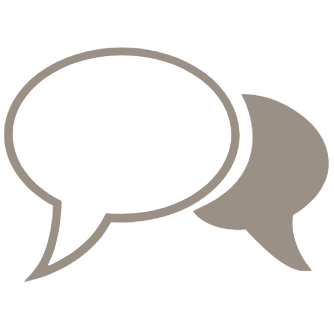 Client Focused
John Schumacher is dedicated to his clients' success. Importantly, he understands that the practice of law is also about compassion and relationships. John enjoys meeting new clients and prides himself on providing personal service to each client. He is accessible and patient, fully explaining each step of the process so that clients can make informed decisions.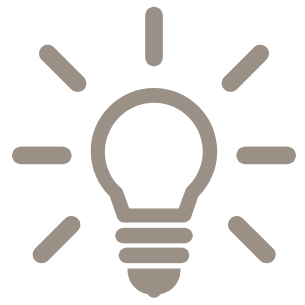 Creative Problem Solving
Attorney Schumacher takes an analytical approach to every case, taking apart the individual issues and studying them from all angles. Preferring to work collaboratively, he consults when appropriate with accountants, physicians, realtors and other professionals to get positive results for his clients. John is solution-oriented, avoiding needless conflict in favor of finding creative solutions to problems. However, when litigation is required, he works zealously to achieve a positive outcome for the client.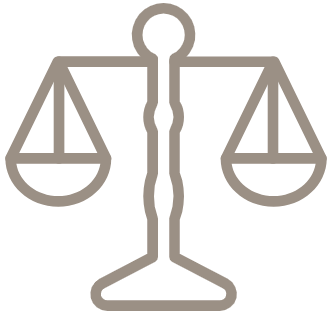 Accomplished Attorney
Having dedicated the past 34 years of his life to the practice of law, Attorney Schumacher is a seasoned lawyer. For his professionalism and ethics, he has a Notable Per Review Rated for Strong Ethical Standards by Martindale-Hubbell®. Mr. Schumacher has written papers and made presentations at over 20 conferences. Attorney Schumacher takes great pride in the fact that he has been providing excellent advice and service to clients for over 30 years.
Schedule a consultation in Fremont County
We take great pride in the fact that we have been providing excellent advice and service to our clients for over 30 years. The first step is to contact Schumacher Law Firm, P.C. either online or by phone. Make an appointment for your free 30 minute consultation on most matters at the firm's centrally-located Riverton, Wyoming office. Arrangements can also be made to meet in Lander. Mr. Schumacher will review your case, determine realistic goals, and devise a strategy for moving forward.
Practice Areas